"How Blest We Are!"
Ticket revenue covers only a portion of our expenses, and your generous donations make up the difference.
These are challenging times for the arts, and we need your investment in our shared future.  If you are passionate about the power of live performance,  join us as a supporter by making a gift today!  
.
There are many ways to support SBMT: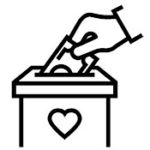 Contribute cash
Donate online, by mailing a check, or by calling Diane in our box office at 408.266.4734.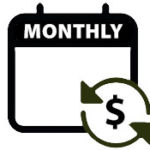 Become a sustaining monthly donor
Make an automatic monthly gift through your credit card to provide a dependable source of support for SBMT.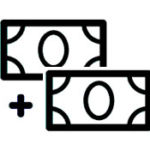 Get that gift matched
Double the impact of your gift by taking advantage of your employer's matching gift program.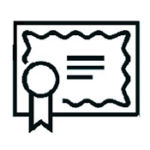 Donate stock
Enjoy the tax advantages of donating appreciated stock.   CLICK HERE FOR MORE INFO
You can deduct the current value of donated stock and avoid paying capital gains taxes. Transferring shares to SBMT is easy: 
Contact your brokerage firm, bank, or investment advisor and let them know what shares you want to transfer. You may find the best tax savings come from stocks you bought at least a year ago and that have risen in value since.

They'll also need the details of our brokerage account:

Ameriprise account #1678 6658,  DTC number 0756

. 

Please let

us

know what stock you're gifting, the number of shares, and the date they should arrive. This is the only way we know whom the transfer is from.

We'll be sure to send you confirmation and an official thank you letter for your records.
For more information about donating stock, contact Development and Patron Manager Kama Belloni.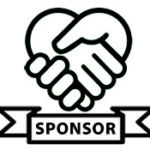 Sponsor an event
Make a significant gift to ensure the success of a specific production and we'll recognize you with exclusive benefits. For more information, contact Development and Patron Manager Kama Belloni.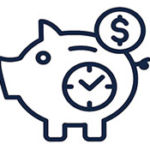 Donate from your IRA
Direct a Required Minimum Distribution from your IRA to SBMT if you are 72 years of age or older. Ask your financial advisor for more information.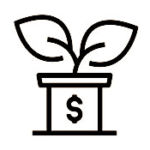 Leave a legacy
To keep the stage lights burning bright long into the future, include SBMT as a beneficiary in your will, trust, insurance policy, or other accounts.  CLICK HERE FOR MORE INFO
To include SBMT in your will or living trust, you can specify a dollar amount, a percent of your estate, or a specific asset such as real estate or stock. Your financial advisor or attorney may wish to include language similar to the following:
I give, devise, and bequeath (choose one: _______ dollars  ______ percent of my estate  _____ specific assets  ______ percent of the residue of my estate) to South Bay Musical Theatre (Tax ID #94-1704916), a California nonprofit corporation, to be used in such a manner as the Board of Directors of South Bay Musical Theatre shall, in its discretion, determine.
You can name SBMT as a beneficiary of your retirement plan, insurance policy, or bank and investment accounts. Your beneficiary designation form may require some of the following information:
Legal name: South Bay Musical Theatre
Tax ID #: 94-1704916
For more information about making a legacy gift, please contact Development and Patron Manager Kama Belloni.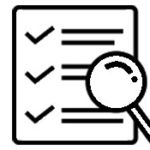 Tax I.D. info
South Bay Musical Theatre is a 501(c)(3) nonprofit organization, tax ID no. 94-1704916. Your donation is fully tax-deductible as allowable by law.