"You've Got To Be Carefully Taught!"
Since summer of 2019, South Bay Musical Theatre has been offering an ongoing enrichment program for adult performers (18 and over), in which stars and staff of our recent shows coach intimate groups of performers on the fundamentals of musical theatre, for a small fee. On a budget? Inquire about scholarships, and/or check out our occasional complimentary workshops happening in the virtual SBMT eStudio.
The workshops provide guidance for actors, singers, and dancers. During our current leadership transition, workshops are on hiatus, but we hope to return soon with offerings like the one shown below (from last year).
---
WORKSHOP DESCRIPTIONS
---

Learning the Yorkshire Dialect
When: Two consecutive Mondays—Oct. 3 and Oct. 10, 2022—from 6:00 to 7:30 pm PDT
Where: Over Zoom (link will be sent after you register)
Cost: $50 per student for two 90-minute sessions.
Sign up: Use the "SIGN ME UP" button below or call 408-266-4734.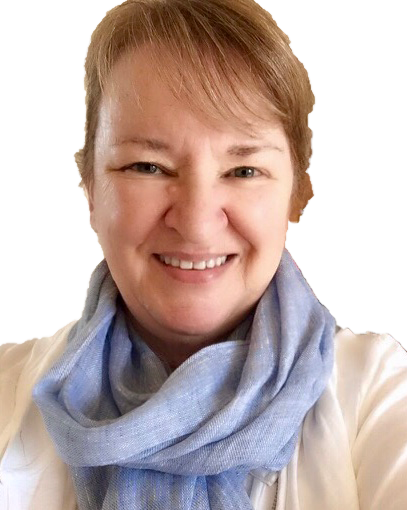 Join professional Dialect Coach Kimily Conkle on an informative and light-hearted journey as we explore the Yorkshire dialect, which encompasses the cities of Leeds, York, Hull and Wakefield. The history of the county extends thousands of years back, and it's this long ancestry that has made the Yorkshire accent one of the most distinctive in the country. As with all English dialects, the origins of this particular one can be traced back to the Saxon Era. However, as a dialect from the North of England, there was also considerable influence from the Vikings, who settled heavily in this region, incorporating the area that constitutes modern-day Yorkshire into the Danish-ruled region Danelaw. The Yorkshire dialect arguably contains some of the most obvious traces of Old English of any British dialect.
On stage or screen, dialects are another level of storytelling, and modern audiences expect authenticity with intelligibility. This workshop is designed to give you specific tools to master the signature sounds and prosody of the dialect. Yorkshire dialects might used in shows such as Spamalot, The Secret Garden, The Full Monty, Jane Eyre, Harry Potter and the Cursed Child, Nicholas Nickleby, An Inspector Calls, or The History Boys.
About the instructor:
KIMILY CONKLE has been a professional dialect coach for over 25 years. In 2019, she coached A Gentleman's Guide to Love and Murder at SBMT. She has coached 20 shows for TheatreWorks, including the world premiere of Memphis. Other theatre associations include San Jose Stage, Sierra Repertory Theatre, Marin Theatre Company, Broadway by the Bay, The Mountain Play, Foothill Music Theatre, Palo Alto Players, Ross Valley Players, Tabard Theatre, Pear Theatre, Hillbarn Theatre, Woodside Community Theatre, Santa Rosa Junior College, and Stanford University. She is a former Theatre Arts faculty member at Foothill College and a member of Actors' Equity (AEA) and the Voice and Speech Trainers Association (VASTA). She received her theatre training from the Royal Academy of Dramatic Art, American Conservatory Theatre, and Pacific Conservatory of the Performing Arts, and holds a BS from Georgia Tech.
---
FOR MORE INFORMATION
For specific questions about classes, please email classes@southbaymt.com. Join our auditions mailing list by sending an email to auditions-list+subscribe@southbaymt.com (be sure to acknowledge the confirmation email to join), and you will be notified in advance with details about our upcoming shows, roles, and audition dates.