South Bay Musical Theatre has been planning its return to live in-person performances and would love for you to join us! For nearly 60 years, SBMT has been producing high-quality entertainment and artistic enrichment for & with our community in an inclusive, collaborative and nurturing environment. We present three full-scale productions per season, and look to complement with our eStudio virtual programs.
SBMT is committed to building a diverse staff reflective of its community and encourages all artists in the area to apply. We also do our best to make accommodations for access needs, as well as encourage gender-diverse applicants.  We believe that theatre can bring people together, change the conversation, and have a profound impact.
We are looking to fill several key positions for the coming season. If you are interested in a position listed below, please send your resume and work samples (if applicable) to Sara Dean, sdean@southbaymt.com. Thank you.
Directors
Musical Directors
Choreographers
Vocal Directors
Designers: Scenic, Costumes, Props, Hair & Makeup, Lighting, Sound
Stage Managers
Master Carpenters
Technical Directors
Staff is currently paid according to California's Assembly Bill 5 (AB5) rules: i.e., at minimum wage. Our COVID safety plans are being developed in accordance with state and county health regulations. We have been actively planning our season in hopes of providing the same amount of flexibility that changing regulations may require. As state and county health regulations adjust, for better or worse, we will be developing our COVID safety plans to adhere to guidelines.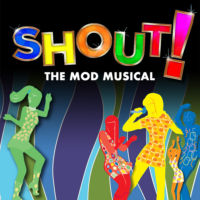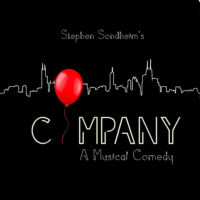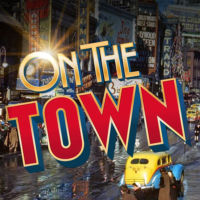 SHOUT – The Mod Musical *
First rehearsal early August
Opening September 25
Closing October 16
Company
First rehearsal mid-November (breaks for holidays)
Opening January 29, 2022
Closing February 19, 2022
On The Town
First rehearsal end of March
Opening May 14, 2022
Closing June 4, 2022
* Please note: Director/ Choreographer & Stage Manager for SHOUT have been filled; all other positions available.