The Spitfire Grill takes us to a small diner in Wisconsin, 1985.  Gilead is a fictional town, yet grounded in reality. When approaching the initial design work, a few elements were clear — an openness to the set and somehow, a way to bring the powerful impact of Wisconsin nature indoors. 
The theme of nature as a healing resource is woven throughout the story. References in song titles, from "This Wide Woods" to "Ring Around the Moon," and "Colors of Paradise" all hint to the way nature restores and revitalizes. We needed to feature mighty trees, with roots deeply planted, standing tall, weathering a variety of storms. Wisconsin is known for picturesque winters, and we are challenged to create chilly snowy drifts, followed by the reawakening of spring and the lightness of summer. 
While researching, I discovered some incredible Wisconsin nature photographers — both professional and amateur. We have partnered with Nick Schroeter, a Wisconsin photographer, to bring some of his images onto the Saratoga Civic Theater stage. He has a stunning ability to capture the light and majestic panoramas of Wisconsin seasons. 
When considering the set design, I knew we wanted to create a space that felt cozy as a cup of coffee and as well-worn as a beloved blanket. We strive to find the balance of an open framework with a communal gathering place. The Grill is a place where everyone knows your name, and they are always glad you came — seems familiar, somehow. 
The Grill itself is a character within the story. As the town brightens, the community pulls together, power of nature heals; and the Grill comes alive again. We hope you will join us at the Saratoga Civic Theater to see these elements come together. 
Special thanks to Nick Schroter for his beautiful photography (see samples below), to Chris Beer and Don Nguyen for additional projection design work, and to Richard Cartwright and Jay Steele for set design and coordination. 
Get tickets and more information about The Spitfire Grill musical here.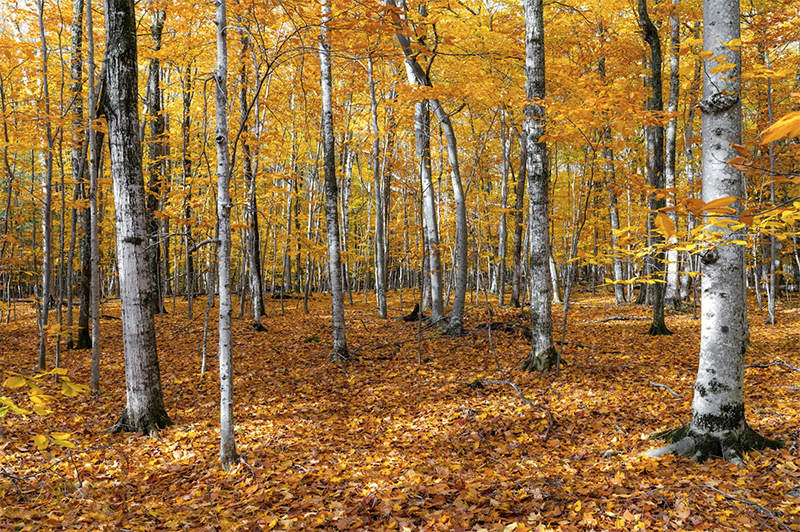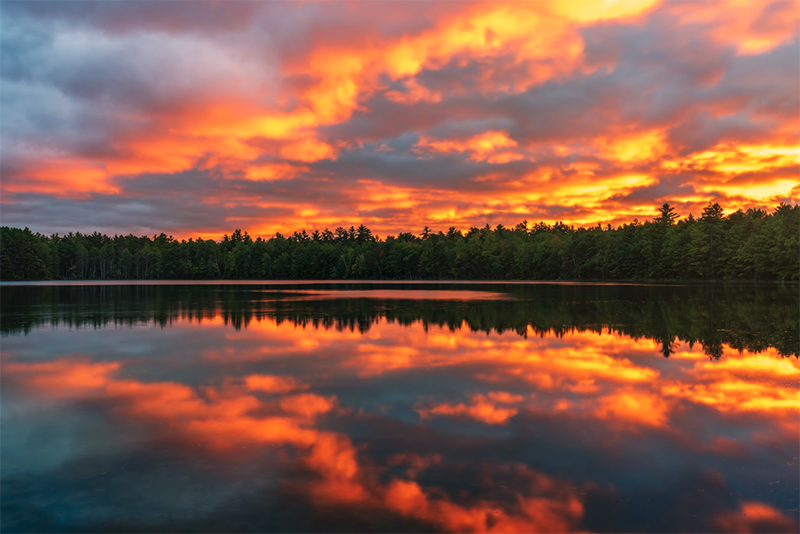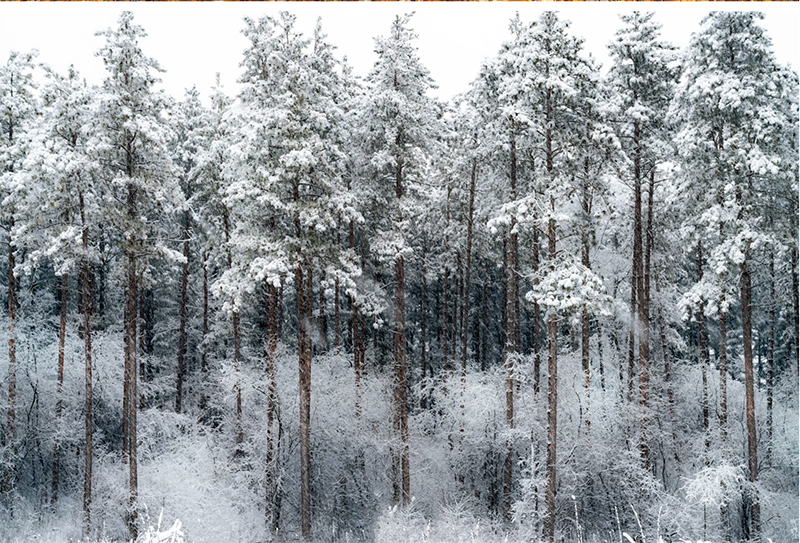 Images used with permission
by Nick Schroeter
www.ns-photo.com
Instagram: @nickschroeterphoto